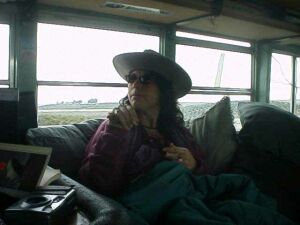 Nothing much to do while we're driving except maybe curl up in a soft spot,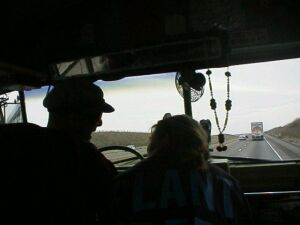 watch a little scenery,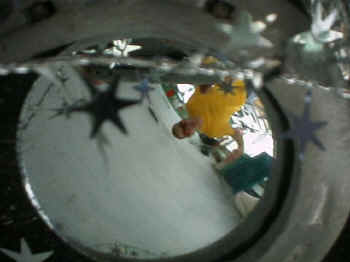 maybe play with the cameras,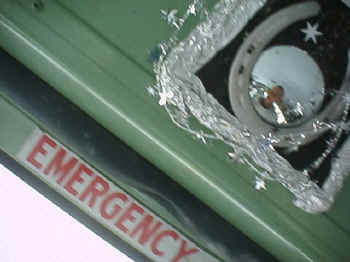 and I think everyone's anticipating Mexico. I personally can't look at another insulting advertisement, can't listen to another corporate-chain radio station, and can't eat another over-salted over-oiled snackfood. "Third World" here I come (sigh of relief). So until tomorrow, from the Cyberbuss.........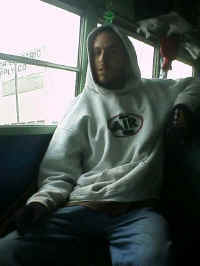 Hasta luego. Check back or we'll tell Roby-Red where you live.
So, until tomorrow..............