[an error occurred while processing this directive] [an error occurred while processing this directive]
buy it
(includes Gametronica)

Buy using:
VISA, MASTERCARD, AMERICAN EXPRESS, DISCOVER/NOVUS
Secure Server, and you'll have your CD in about 3 days.
To order by check, money order or cash, click here.
buy it
(includes Atomic Stoneage)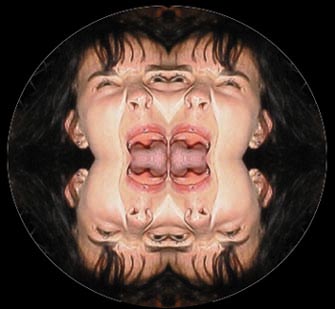 Help support the site, buy the CD
You can use just about any credit card,
It's on a secure server,
and you'll have it in about 3 days.
Costs $12.
Sounds much much much better than RealAudio
"Support the underground or one day everyone will work for McDonalds"